Deadline
September 30, 2023
Enter Now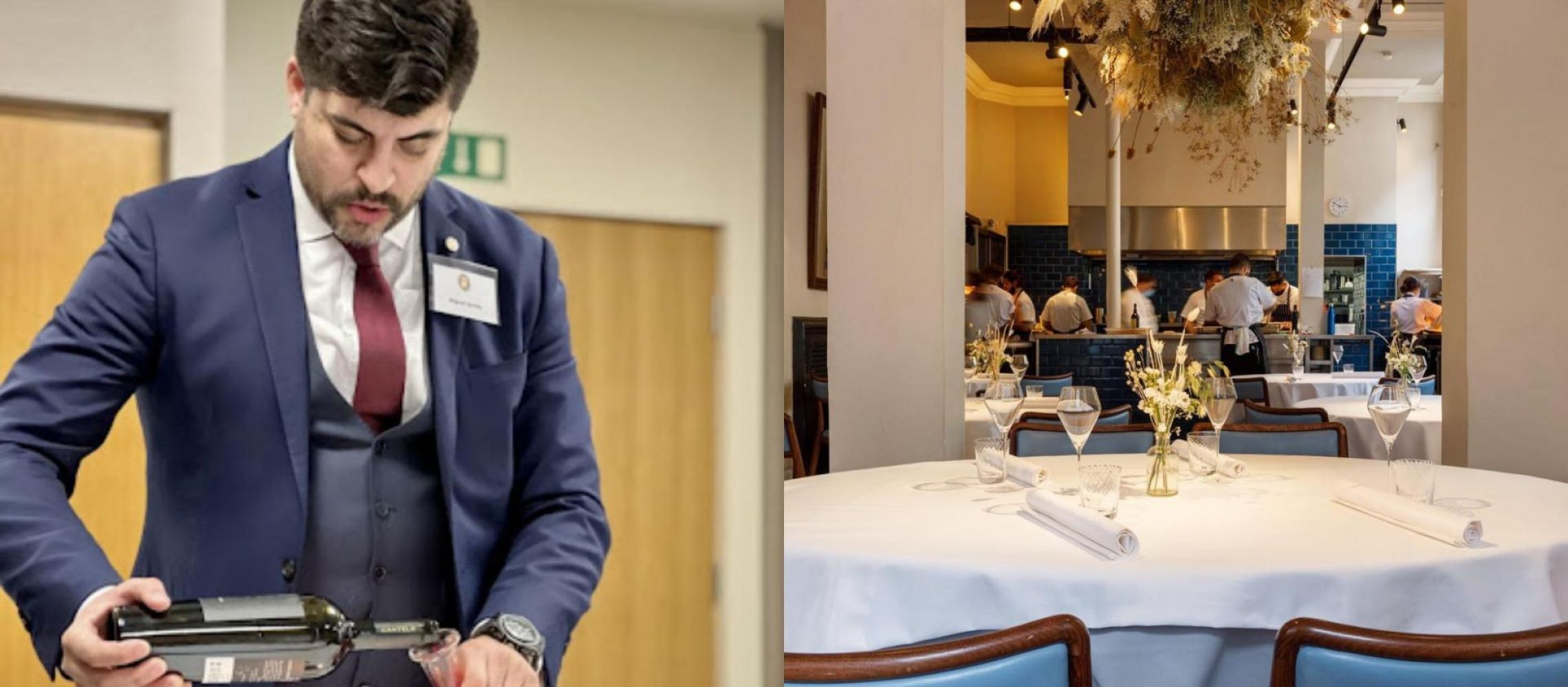 How London Competition's Judging Philosophy Matches The Purchasing Criteria Of A Wine Buyer
Miguel Angel Gomez Cabrera talks about How London Competition's Judging philosophy matches the purchasing criteria of a Wine Buyer.
In the interview below, Miguel Angel Gomez Cabrera, Head Sommelier and Wine Buyer at The Clove Club, talks about, How London Competition's Judging philosophy matches the purchasing criteria of a Wine Buyer on a daily basis, What he looks for a gold winner wine and what he likes most about judging a wine competition
[[relatedPurchasesItems-38]]
Please introduce yourself and your work profile.
Born in Caracas, Venezuela. My family relocated to Barcelona shortly after. My career as a Sommelier. My career as Sommelier includes great places such as The Arts Club London and 67 Pall Mall, and right now I just joined The Clove Club as Head Sommelier. I did pass my Advanced Court of Master Sommelier in 2022 and right now I'm finishing my Diploma WSET.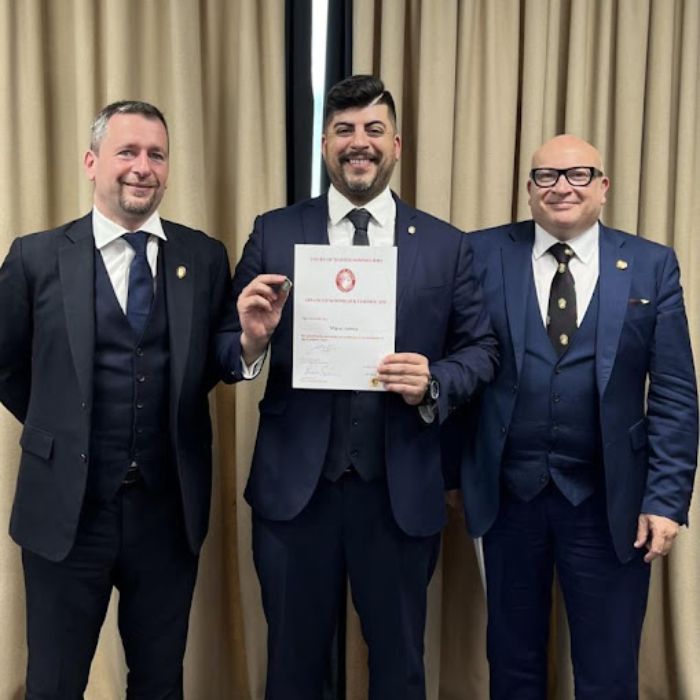 Court of Master Sommeliers EU
Why do you like judging at competitions?
Besides the fact to be able to sample some great wines, being able to taste wines next to some of the best Sommeliers in London is just a dream!
How does the judging philosophy of London competitions match your day-to-day role?
Being able to judge a wine by its quality, value, and packaging is something we do on a daily basis. And these criteria are very important for us to make decisions every time we come across a new brand.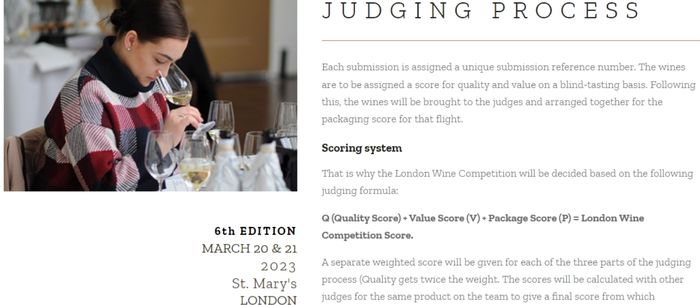 The judging process of the London Wine Competition
Tips on how brands can use the professional tasting notes they get from judges.
As Sommeliers constantly meet new guests and find their likes and dislikes, the way we taste wine and translate this to our guests has many different approaches. I think it would be wise to collect a few of them to see different angles.
How do you think entrants can promote their wins in trade?
Great hospitality, engagement, using wisely the space on the stand, and always with a great attitude and smile.
Image: Miguel Angel Gomez Cabrera
What's a gold-winner wine to you?
A wine that shows character, terroir, and typicity
How winning a medal can help the winery with exposure?
Definitely will help with exposure, we live in a global market where these accolades made a huge impact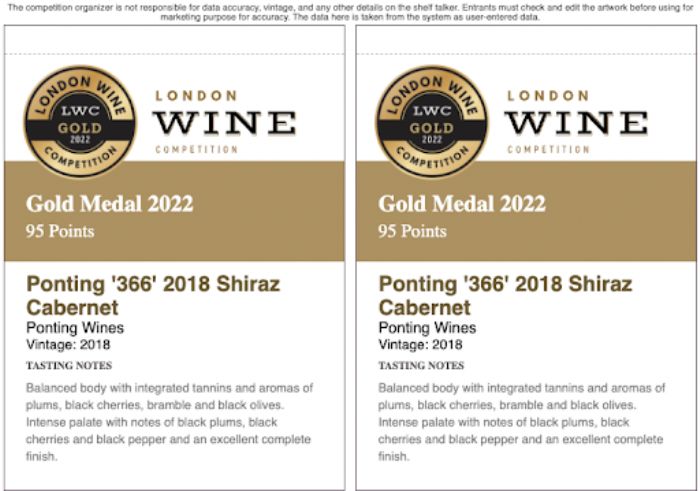 Each winner of the competition gets a shelf talker which includes professional tasting notes
Please give your feedback on the organization of the event.
The first time I join, and so far very impressed by the webpage and the communication by email
The London Wine Competition is now open for submissions. Register your wines today to save BIG on super early bird pricing. Ship your samples later.