Deadline
September 30, 2023
Enter Now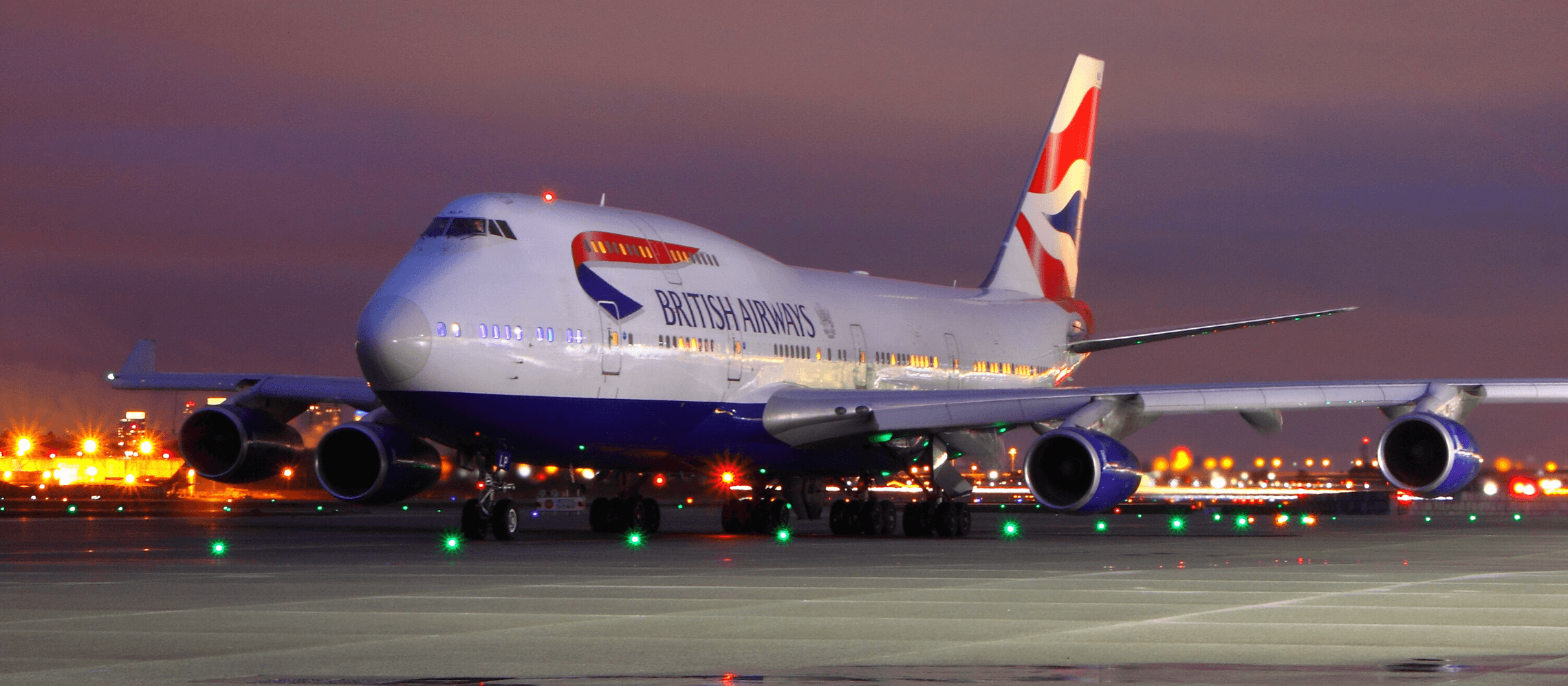 A Chat With Wine & Beverage Manager at British Airways
Kelly Stevenson, wine & beverage manager at British Airways talks about how they buy wine for the airline and what passengers are drinking.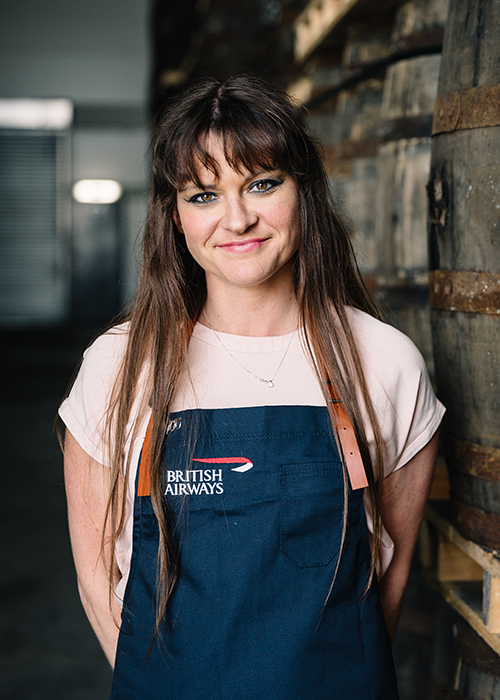 Sitting 36000ft above ground, one tends to enjoy one or two glasses of wine. Just like every restaurant and bar, airlines have their wine lists too. London Wine Competition sat down with Kelly Stevenson, wine & beverage manager at British Airways.
Kelly talked about her journey in the industry, how she buys wine for British Airways, and what the passengers tend to drink usually.
Tell us a little about yourself, how did you get into the wine and beverage industry?
Almost by accident, I took on a role in our catering department after a long career focusing on marketing and sponsorship. I was instantly fascinated by the many different categories and quickly worked through WSET and other courses to ensure my knowledge of wines and spirits was up at the same level as my passion. Partnership activity was very familiar to me and naturally is vital in this industry, but now I have the expertise in the subject categories too – so hopefully I know what I'm talking about!
How did you get into British Airways?
I joined an undergraduate training programme in 1999. The programme ran for just over three years and included an honours degree in Business Marketing and strategic work placements.
What are you responsible for?
I am responsible for all beverages served in-flight across the BA network (including subsidiaries) and throughout UK lounges, including wine and Champagne, spirits, tea and coffee, water and soft drinks.
Tell us a little bit about the wine scene at British Airways, how many varietals do you usually keep?
The wine scene at British Airways is so varied because we buy everything from the finest Bordeaux Grand Crus right through to the simpler blends available in quarter bottle. There are some great options in Club, our Business Class, and the lounge is exciting because we can stock a wider range, due to not being limited by galley space, and explore varietals that might not work quite as well at altitude, so we serve them on the ground.
What are some of the most drank varietals?
Without a doubt, the one wine our customers expect to see is a New Zealand Sauvignon Blanc, which is unsurprising as it is such a vibrant, expressive wine with a concentrated depth of flavour which works really well both at 36,000ft and paired with all kinds of delicious foods. it's versatile and so it ticks the box for a lot of our customers. The rich reds are popular, again because people drinking on a plane are more often than not eating too. A rich Mendoza Malbec or a Bordeaux blend is popular red choices.
When you're buying wine for British Airways, what are the three things you look at before picking it to add to British Airways' portfolio?
Quality, varietal or blend and price
Does the packaging of the wine matter at all?
Yes and No. Screwcap is great for our Crew working in the confined space of the galley but it won't be the decider on whether we take wine or not – the quality of the wine inside is the overall important factor. When we are loading the smaller wines in our World Traveller and Club Europe cabin, the quality of PET material is really important in order that the wine stays fresh. Quality control tasks on our ¼ bottles including materials used, bottling dates and closures are as important as the taste when choosing the new wine lists.
And how often do you taste wines and pick new ones for your list?
We are constantly tasting. We taste everything blind with a panel of independent experts and sometimes up to 90 wines in a day. Due to the fact that we have so many different cabins, lounges and routes, once we have finished one tasting, it's time to taste and select something else so it really is never-ending.
Do you usually tend to pick private label wines or more well-known brands? And why?
We will pick wines based on their quality and suitability for the cabin/lounge they are destined for. If we avoid any brands or appellations, we will do so because they are not suitable for the selection we need to make and therefore will be discounted from a blind tasting. Exclusive opportunities will always be explored and we have over the years created a number of bespoke blends.
For a brand wanting to get their wine picked by British Airways, what would be one advice you would offer them?
Well, that would have to be 'make great wine' – if it's delicious, has good typicity and can hold its own at 36000ft, we want it!
Lastly, what is Kelly Stevenson drinking at the moment?
I'm a red wine lover and always find this question very tricky as there are so many grapes to choose from. However, I think with it being winter and all the hearty hot meals, my tipple of choice right now would be a 5-8-year-old Coonawarra Cabernet Sauvignon from the Barossa in Australia. I love the signature eucalypt note that cuts through the classic Cabernet black fruit and savoury herbs.
The London Wine Competition is now open for submissions. Register your wines today to save BIG on super early bird pricing. Ship your samples later.