Winery Spotlight: Alexandre Bonnet
13/10/2017
Alexandre Bonnet is proud to offer a unique experience from Champagne, from one typical terroir, Les Riceys, with the best grape in the world, Pinot Noir.
Alexandre Bonnet Introduction:
Alexandre Bonnet is proud to offer a unique experience from Champagne, from one typical terroir, Les Riceys, with the best grape in the world, Pinot Noir.
45 Hectares in Les Riceys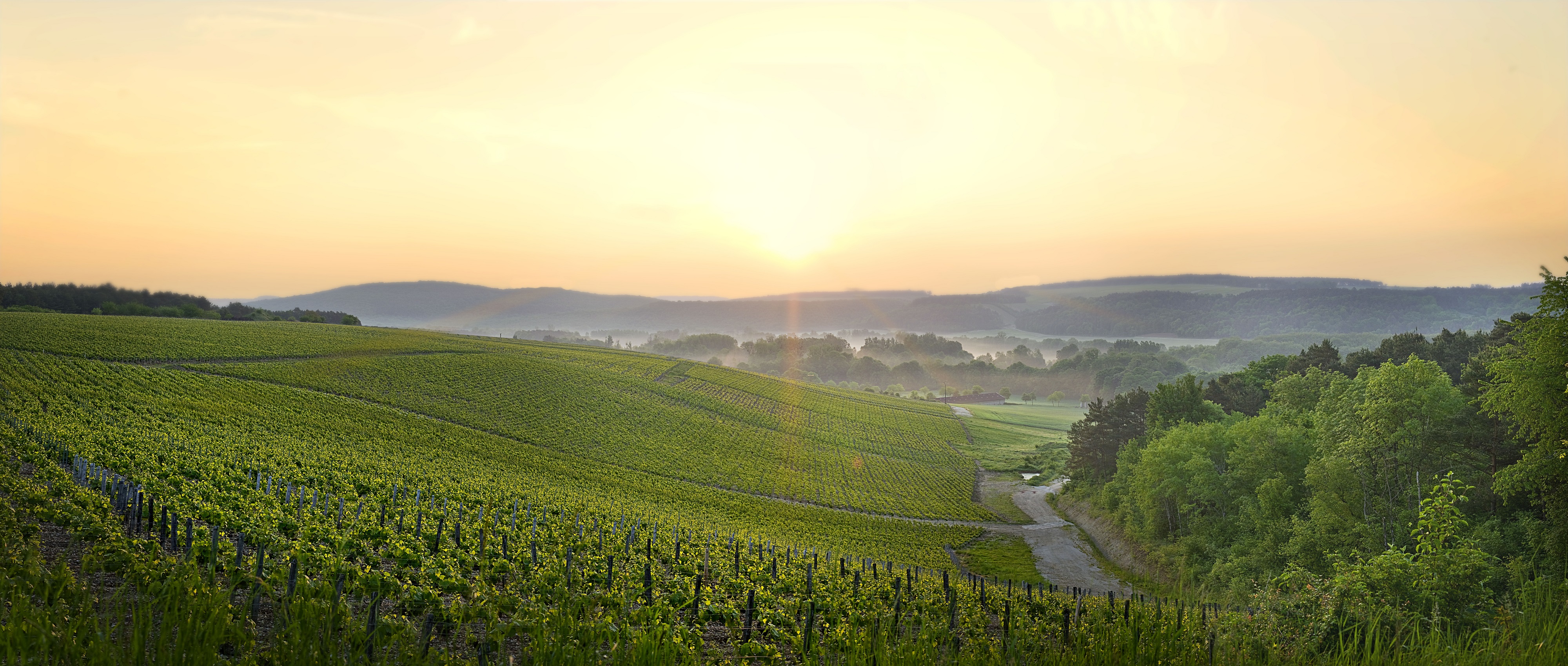 The first proof of vineyards in their region is back to 632. Located at the confluence of Champagne and Burgundy, Les Riceys lived a long time, taken out by two great power often competing, with on the one hand the County of Champagne, a vassal of the king of France and on the other hand the powerful dukedom of Burgundy. This duality caused many issues in this area, a territorial competition that has created fluctuation of the border between northern Burgundy and southern Champagne. In 1790, Bar sur Seine's region became definitely part of Aube's department and Champagne. Riceys terroir was the largest in Champagne, covering 1550 ha; wines were considered excellent. Unfortunately, phylloxéra destroyed most of it at the beginning of the XXth century and it took several decades to rebuild. Since 1960, enthusiast people, aware of the past greatness of their terroir, replanted vines up to reach today 866 ha. Les Riceys, is back again the largest terroir in Champagne. Champagne Alexandre Bonnet built up, along decades, a stupendous domain of 45 hectares mostly located around Les Riceys, but also few neighbours villages (Balnot sur Laigne, Bagneux la Fosse, Bragelogne - Beauvoir et Mussy Sur Seine), and composed of 37 plots with inspiring names such as Hardy, La Forêt, Val Ronceux, la Géande, Le Calvaire…,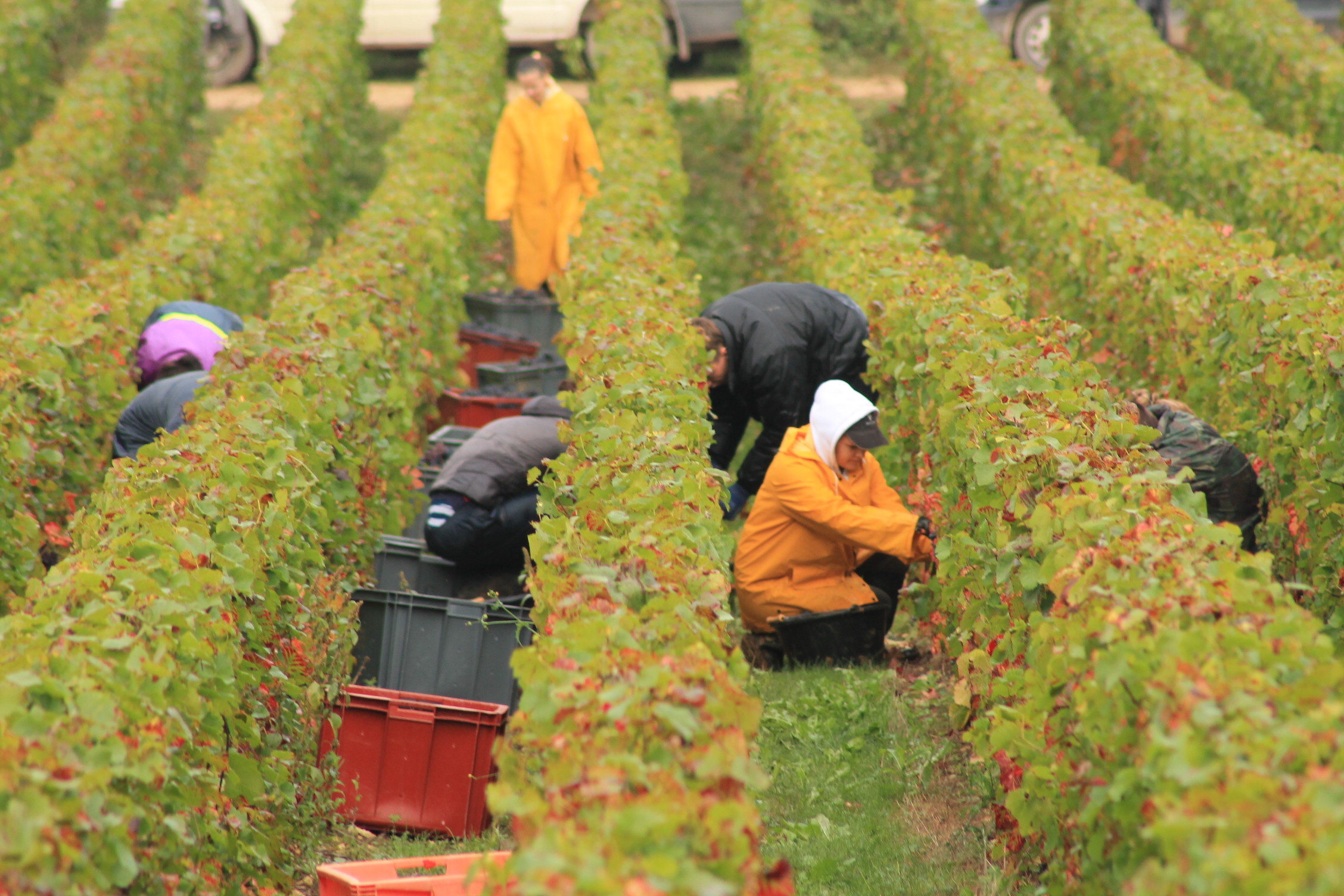 Pinot Noir in the Genes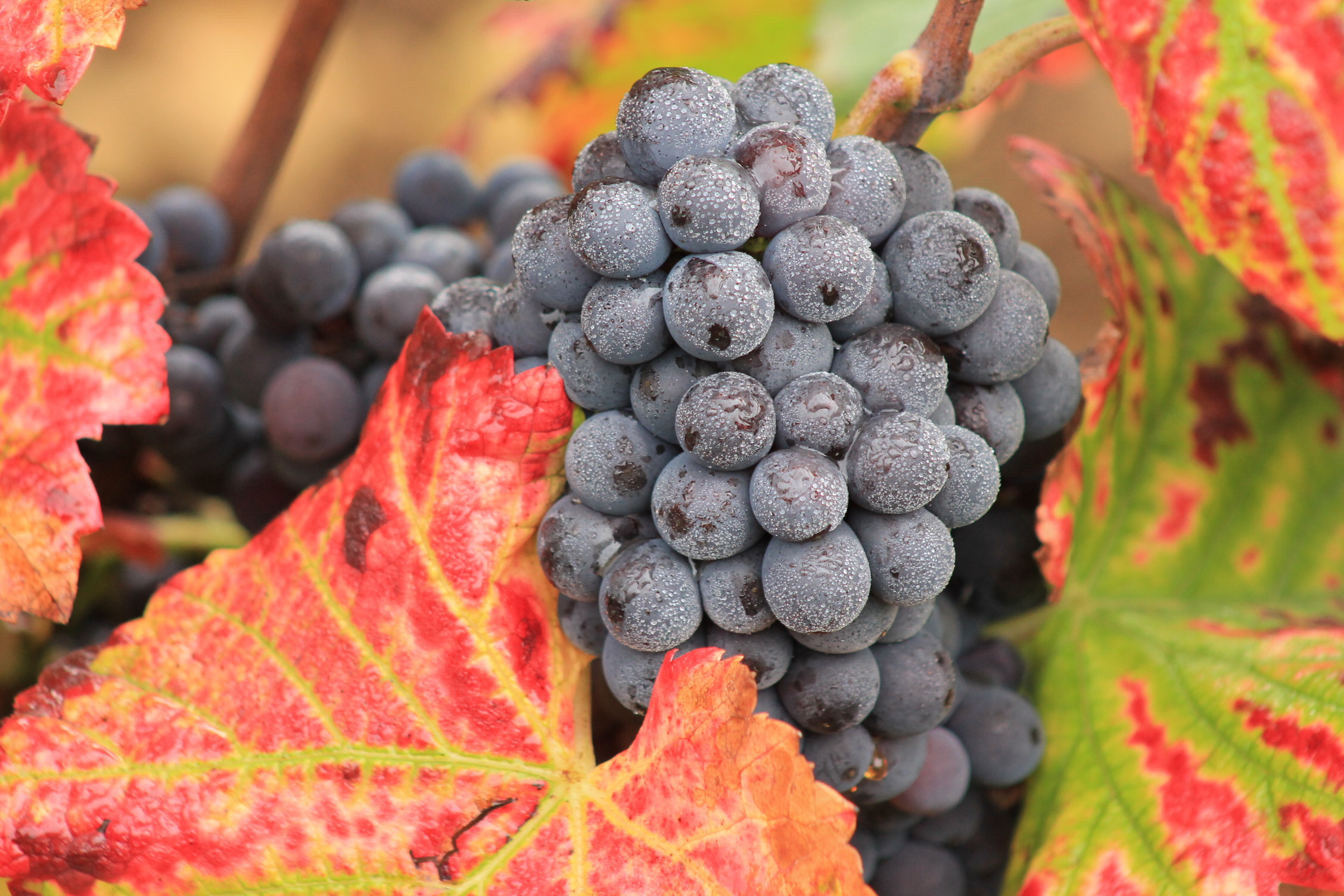 Pinot Noir played a key role in the improvement of Champagne wines quality during the XVIIth century, when the winegrowers discovered how to make a great white wine with black grapes. Indeed, they have been touch by the Little Ice Age that has gone through Europe from 1450 to 1850 with a paroxysm during the « Sun King » Louis XIV reign. This period has been so cold in Champagne that they couldn't do any more good white wines with our local white grapes nor good red wines with our black grapes. That is how emerged from the Champagne winegrower's genius, new pressing, and vinification methods in order to create unparalleled white wines with black grapes which most refined was Pinot Noir. Les Riceys has always been a land of Pinot. The conjonction between its vegetative cycle and local micro-climate allows a slow and progressive grape ripening, source of aromatic richness and refinement of tannins. The specific micro-climate brings to our Pinot Noir an optimum maturity and the soil a typical minerality. Thanks to its rich history, our terroir is the only one in France allowed to produce three AOC out of this unique grape variety: Champagne, Coteaux champenois, Rosé des Riceys. Alexandre Bonnet's vineyards are established on kimmeridgien clay-limestone soils particularly favorable to Pinots. The vine roots go 4 meters deep, to catch water and the best trace elements and minerals
Experience, Know-How, Philosophy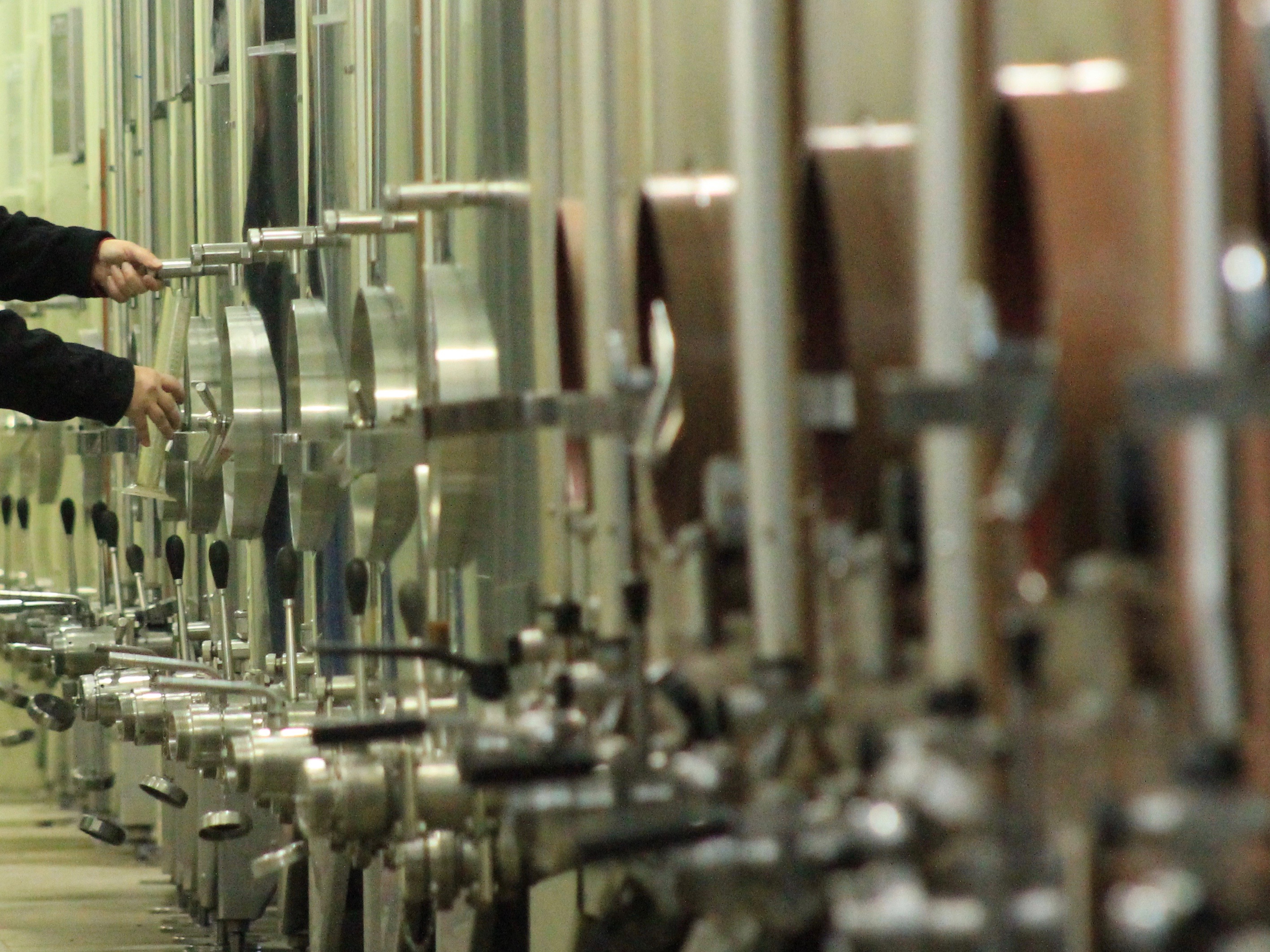 In 1934, Lucien Noble, the maternal grandfather started to grow his first grapes. His passion passed on from generation to generation up to 1973, when René Bonnet and two of his sons Serge and Alain established Champagne Alexandre Bonnet. They built one of the largest domain from Les Riceys, carefully selecting the best hills with a south, southeast facing exposures. In 1996, their encounter with M. Bruno Paillard and Philippe Baijot (current Alexandre bonnet CEO) breathed new life into the Champagne House. They appointed General Manager one of Alain and Serge's closest employee, Francois Lange, they kept the know-how of the whole in-house staff and offered them the best conditions to express Les Riceys specificities. That is why in Alexandre Bonnet, they cultivate a familial and independent spirit. Transmission is key. In fact, most of Alexandre Bonnet employees starts and ends their career in House and many trainees are formed along the year. They handcraft everything from the roots to the bottle to ensure our grapes bring strictly the fine character of our soil. They pay attention to details and promote a new sense of production based on time and care.
New releases:
Their first Organic Champagne has been released: Expression Organic, 100% Pinot Noir
Grande Reserve, Blanc de Noirs and his sister Rosé de Noirs "Perle Rosée" available in half-bottle, bottle, and magnum
First anniversary of our Blanc de Blancs "Harmonie de Blancs": 50% Pinot Blanc and 50% Chardonnay