Top Wine Bloggers Of The World To Watch Out For In 2021
28/12/2020
Get inspired by the best and upcoming wine bloggers and critics in the world.
As the new 2021-year approaches, we would like to present to you a list of the best and upcoming wine bloggers and critics in the world. They all have been putting a tremendous amount of effort and wine passion, to be able to help you understand the wine as a beverage and to guide you choosing your favourite future wine from a less known region.
Jancis Robinson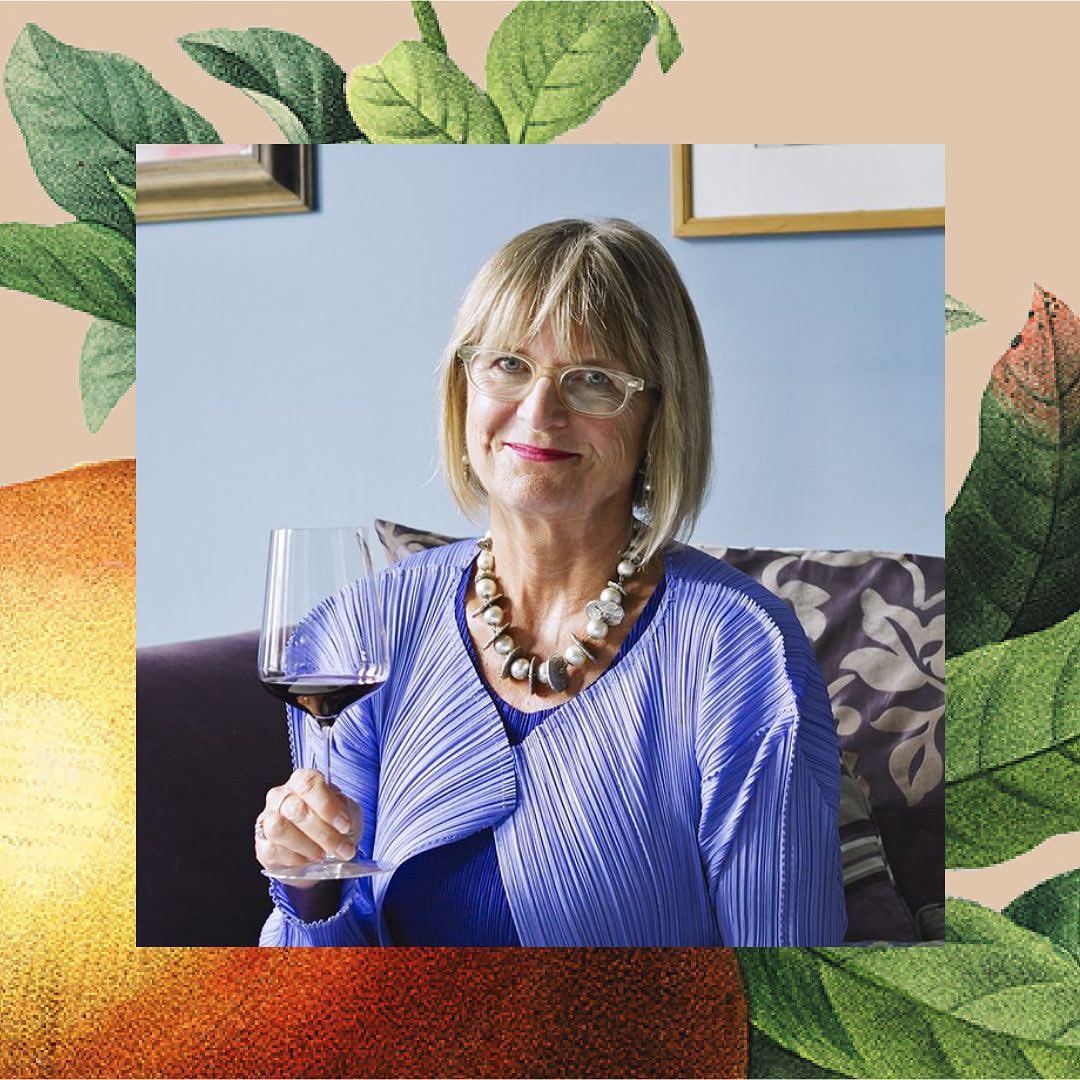 [Image: Instagram profile - Jancis Robinson]
We are starting with Jancis Robinson, a well-known lady, who is a true wine legend and has always been on the tip of the wine novelties. She is a wine critic, wine judge, wine writer and editor of numerous books including the famous Oxford Companion to Wine. She travels as well all over the discovering new and forgotten wines and talks about them on her website and social media platforms. A big fan of Burgundy wines.
Madeline Puckette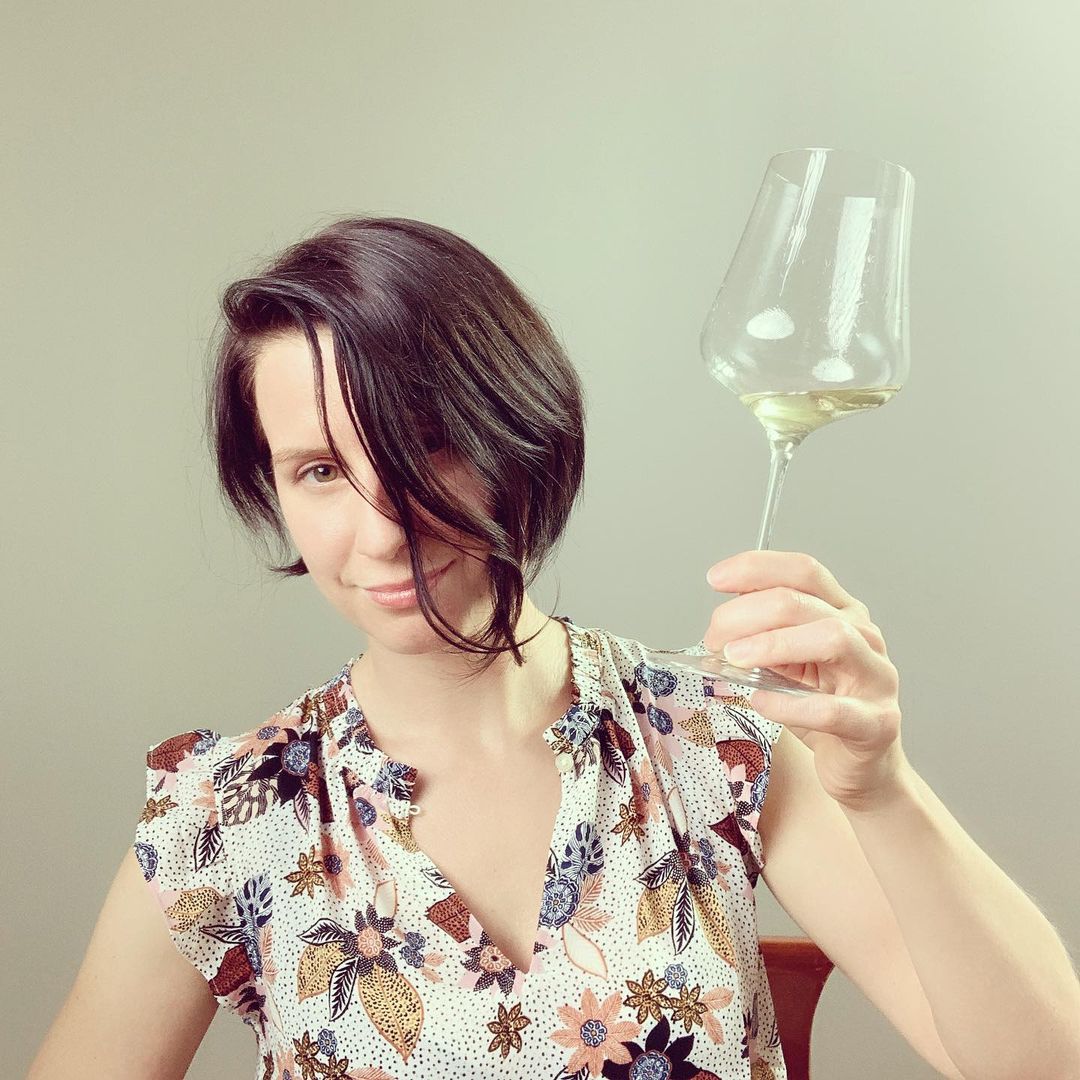 [Image: Instagram profile - Madeline Puckette]
The next wine blogger is also a lady, who is focusing on simplifying wine through her website called Wine Folly. She has created unique, precisely designed wine maps, infographics of grape varieties, aroma profiles, or flavour profiles, making everything related to wine more understandable and fun to read. Currently, Madeline is a certified sommelier and wine expert with tons of followers and great influential power.
James Suckling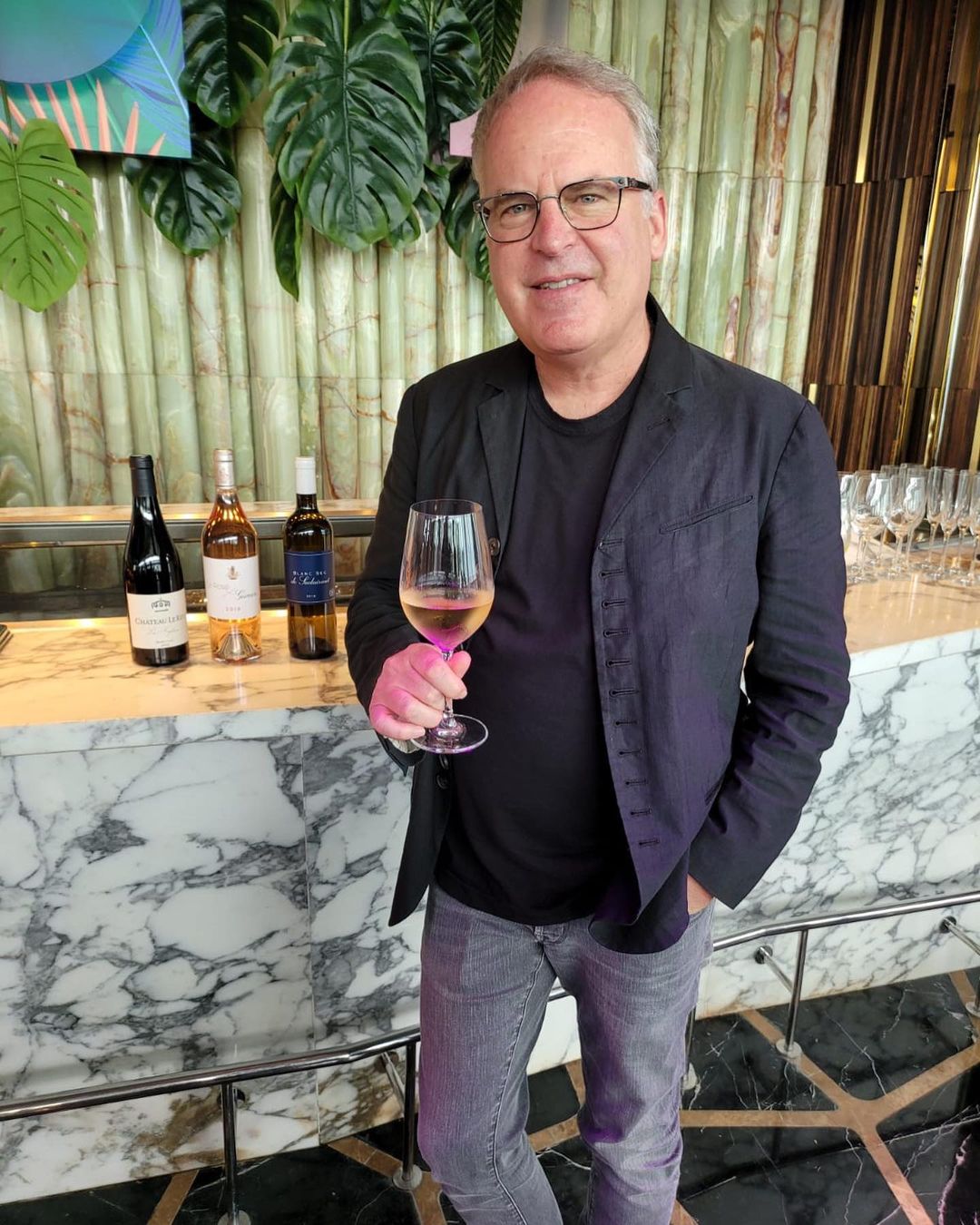 [Image: Instagram profile - James Suckling]
The next person, James Suckling, is a famous wine critic and expert on wines from France, Italy, Spain and Asia, worked for many years for the Wine Spectator magazine. He is one of the founders of the Divino Tuscany event, designed to bring together the top winemakers from Tuscany. On his website, you can find in-depth wine tasting notes on some of the finest wines in the world with vertical of vintages, as well as wine pairings with food and cigars. He is at the moment one of the most influential people in the wine world.
Neal Martin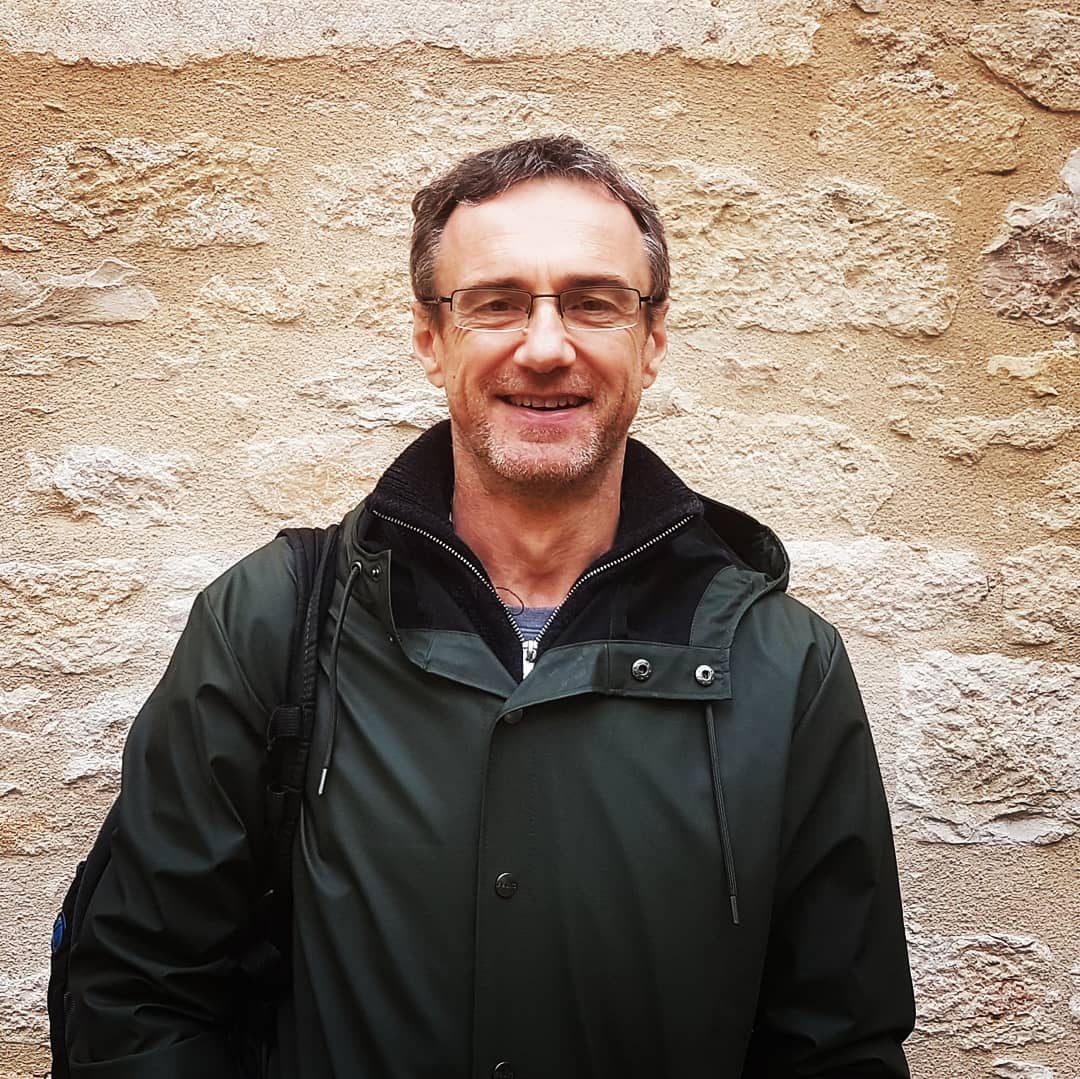 [Image: Instagram profile - Neal Martin]
Our next wine star is the UK based Neal Martin, a wine critic, author of the award-winning book, Pomerol, and worked many years for Wine Advocate's Robert Parker magazine as a reviewer. Currently, he is an international wine judge and senior editor of Antonio Galloni's Vinous website. His approach to wine is extremely professional and precise, reading his articles is pure indulgence.
Tim Atkin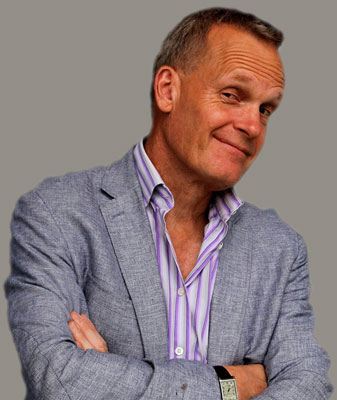 [Image: Tim Atkin]
The next person, Tim Atkin, is a Master of Wine, award-winning wine writer, editor journalist, with great knowledge and tremendous experience. He is as well international wine judge in numerous competitions and fairs and is co-chairman of the London-based International Wine Challenge. On his website, he covers pretty much all topics on wine including pairing wine with recipes and even musical selections, a wine of the day, tasting notes, and many more. All the information is well-organised, with articles detailing how to make it in the wine business, as well as descriptions of the wine he prefers. A superb source to start learning about wine and why not go further.
Aldo Sohm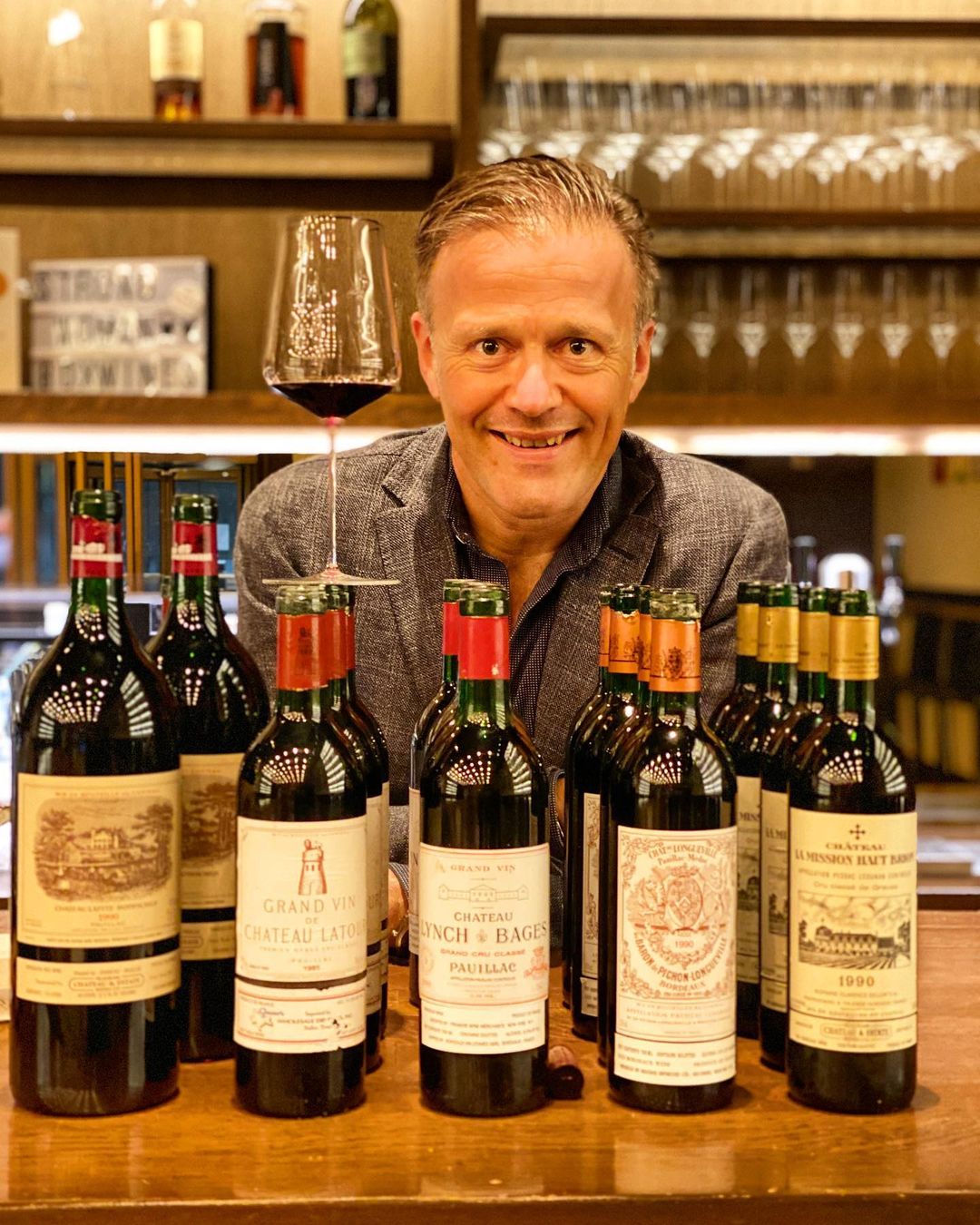 [Image: Instagram profile - Aldo Sohm]
The next person to watch is the sommelier and winemaker Aldo Sohm. He is also the Wine Director of Le Bernardin& Aldo Sohm Wine Bar in New York, Best Sommelier in the World 2008 and recently an author of the book Wine Simple. Aldo is one of the most famous New York sommeliers with thousands of followers and fans on social media. He is always on the look for some unusual and underappreciated wine which he would like to share to the public.
Giulia Sattin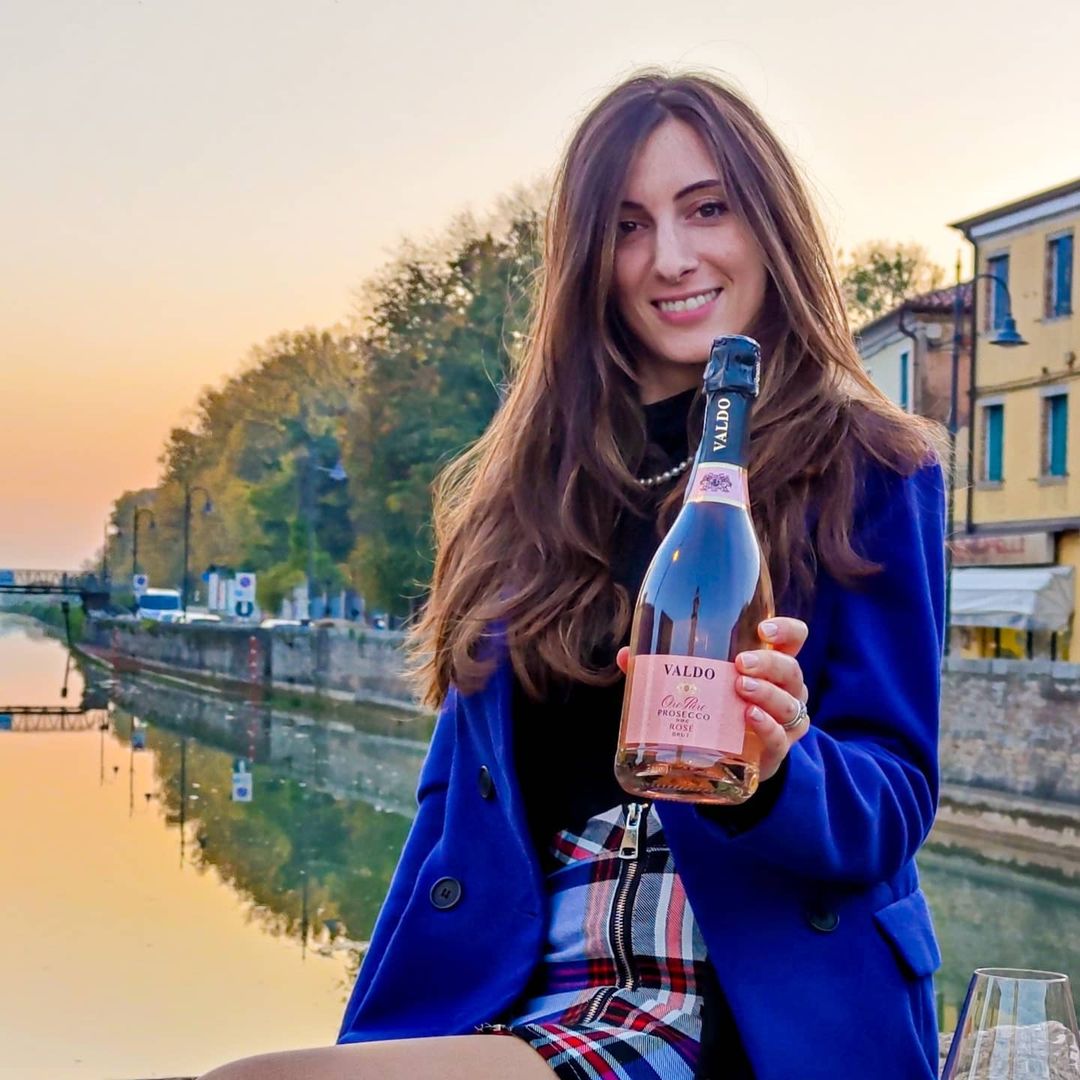 [Image: Instagram profile - Giulia Sattin]
Our next person is the passionate sommelier Giulia Sattin, who is also wine content creator, wine brand ambassador and food critic. She travels all over Italy visiting top wineries and fine dining restaurants, giving valuable tips where and what to be seen or done. She is followed by more than 70 000 fans on Instagram and increasing. Miss Sattin is the one to be watched as a new rising wine star.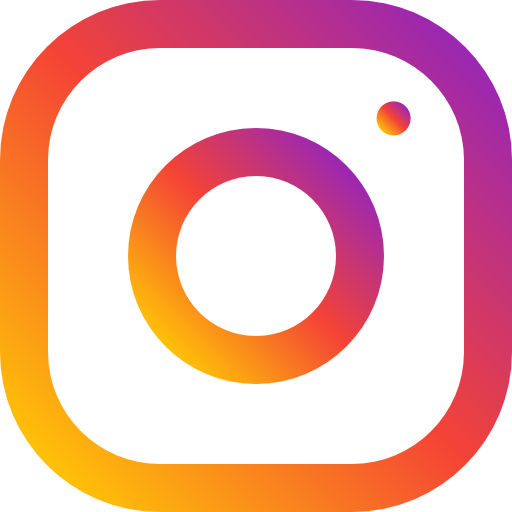 Jan Konetzki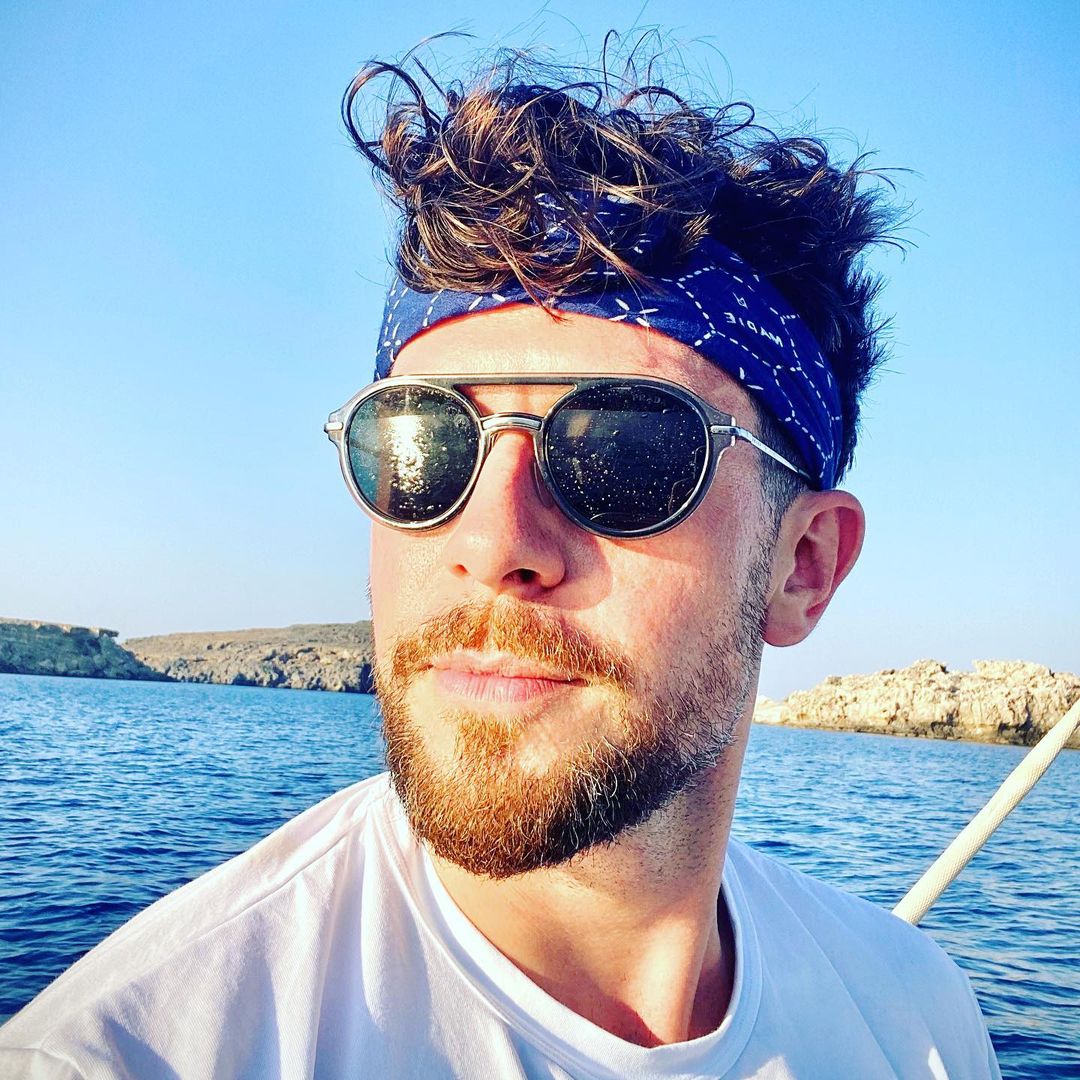 [Image: Instagram profile - Jan Konetzki]
Jan Konetzki is an award-winning sommelier working now as a wine director for some of the best London based hotels and restaurants, as well as an ambassador for Château Latour and Artemis Domaines. He has a unique style of approaching and presenting the wine, and together with the long years of experience in fine dining restaurants, he has become a great wine professional.
This is a very small group of the wine influencers and wine professionals which are rewriting the wine scene on an international scale and will be doing that in 2021. So, stay tuned for more in the following months.