Deadline
September 30, 2023
Enter Now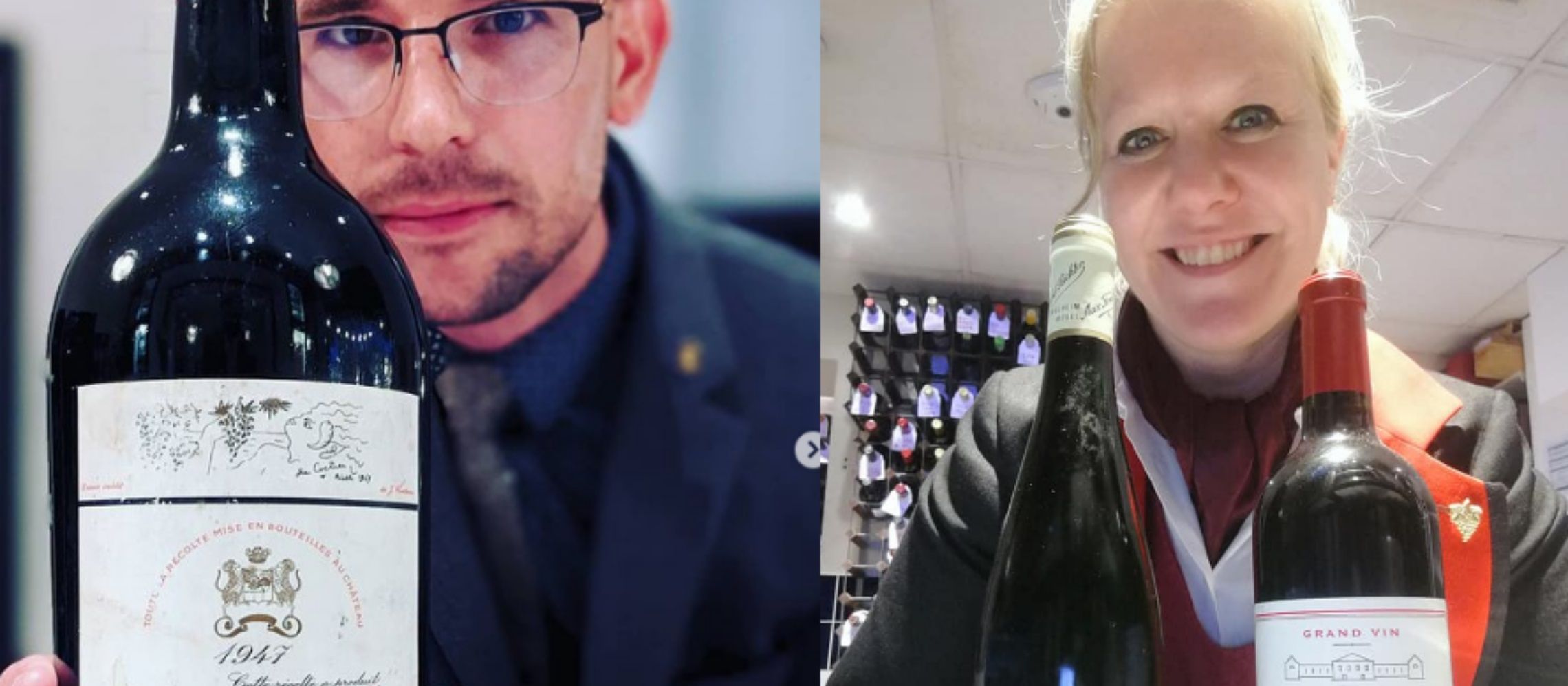 How Brands Can Work Better With Somms
Tips from key restaurants on how suppliers can work better with sommeliers and help them drive more sales.
1. Create deals and buy incentives on price so sommeliers can get a break with new products. Suppliers know their ability to create deals and deals and giving can also come in the form of branded POS, table tents if the restaurant is a high visibility restaurant.
2. Suppliers can also offer their assistance in showcasing wine education at line-ups on any given day. A good winemaker dinner or education event at a restaurant that can be promoted by the supplier or a distributor will help drive good foot traffic and drive sales for that brand. Something, where brands can really help us drive sales with their efforts, is always one of the best ways they can support, says Michael Mighetto Hoefling (header picture).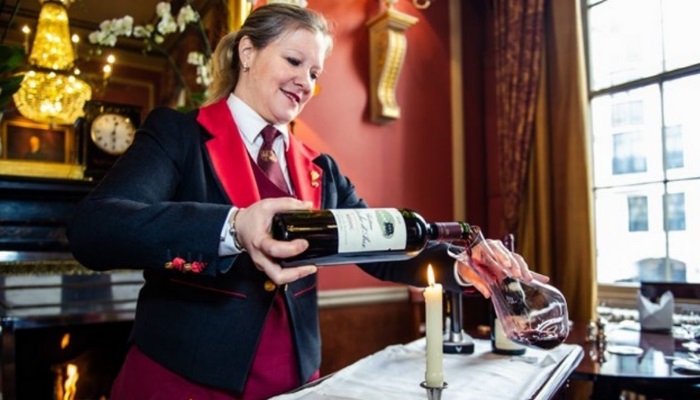 Adriana Valentini: One of the leading Sommeliers of London.
3. Brands really need to invest in their own websites, their own brand packaging and products and surprisingly a lot of brands still don't have a good website and social presence. The more our consumers know about their brands the better it comes for us. Says Adriana Valentini, one of the top sommeliers in London.
4. Coming up with solutions. This one is super important and big brands and suppliers know how to solve this. Brands need to offer solutions, not products. Identify the problems your buyers are having. In the case of mid-tier and larger restaurant chains, this is the most important point for any wine buyer to consider your brand. If you invest in a good research report or show restaurants what consumers are drinking today, show them the gap in their portfolio, help them solve their problems of slow Mondays, or help them drive foot traffic with better merchandising, help them drive sales with table tents or umbrellas for patios. Brands that offer solutions will always be looked in as partner brands from wine buyers.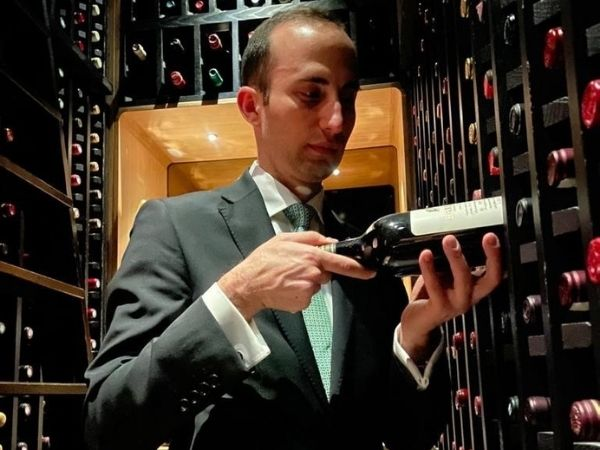 Vincenzo Arnese prefers brands that offer solutions that can help buyers drive sales. Vincenzo is also a judge at the London Wine Competition.
5. Wine reps of suppliers should be able to give you a heads-up on upcoming sales a month in advance so you can pre-order and get your budget readied. Reps are also useful with the sales training - they can taste/train the associates on their wines and help you to organise winemaker dinners.

The London Wine Competition is now open for submissions. Register your wines today to save BIG on super early bird pricing. Ship your samples later.