Archive for News
Showing 9 posts. From 19 to 20 (from a total of 20 posts found).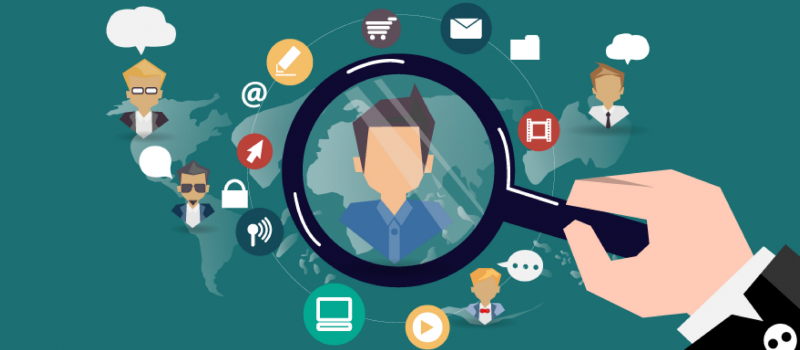 News
12/08/2017 | Inbound Marketing for Wineries : How To Create Inbound Marketing Strategy For Your Wine Brand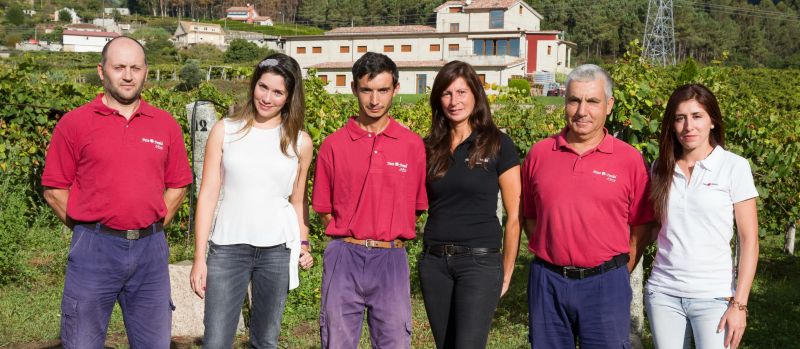 News
| Out of the hundreds of entrants from Spain in 2018 London Wine Competition, Cuvee Pazo Pondal scored highest to become the Best Wine of Spain.